Enhance your event with our broad range of live musicians and band options, catered to your preferences and playlist requests!
The perfect mix of personality and experience have made Center Stage the leader in DJ services and the choice of party planners across the country.
We can guarantee a good laugh with our endless comedian options. Take it a step further by requesting customized content to include your company's name, product or even your Executives as part of the show!
Create unique and lasting impressions with custom-themed decor and design tailored to your ideas and our expertise.
Lighting / Production / Concerts
Dazzle your guests with brilliant lighting, custom cut gobos, and first class production for our headlining concert acts.
Fashion shows can be a great addition to a social gathering for your organization or a great promotional idea to attract people to your brand.
Ice rink is a great addition to your venue or community event. Here are some past successful events.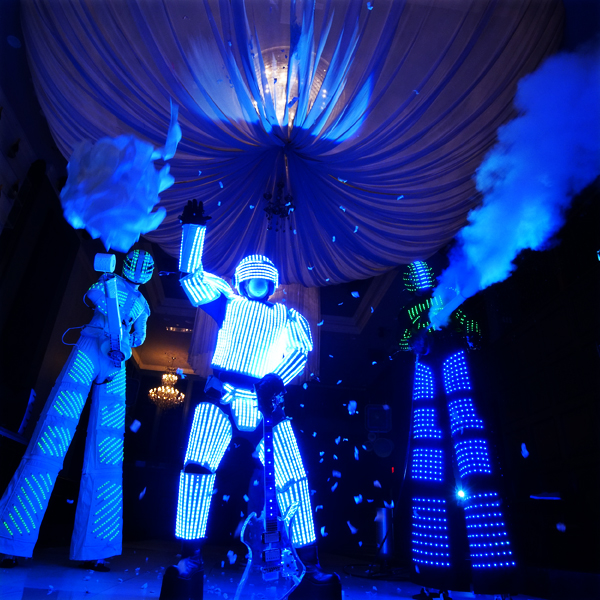 Add some futuristic fun with our LED Robots who are sure to brighten up the night with their lights and lasers!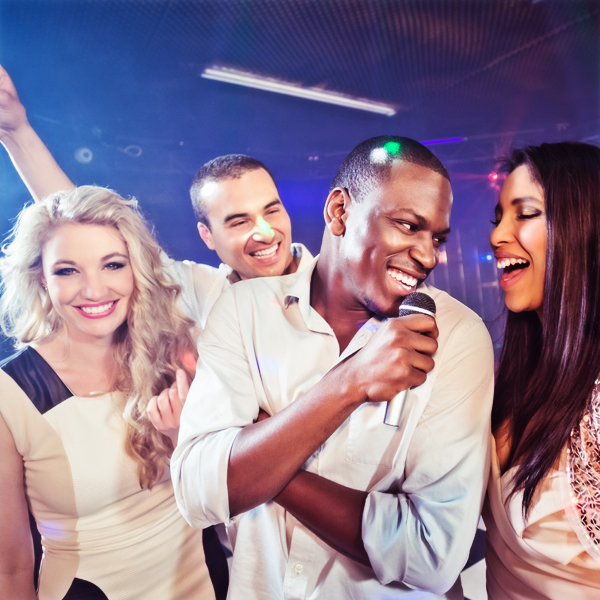 Make your event picture perfect with an open or enclosed booth, a dedicated attendant, props, customized pic strips, a scrapbook, and digital copies of all of the event's photos, from start to finish!
Whether you prefer a full length stage show or roaming crowd act, this is sure to make your event even more MAGICAL!
Let us do the work, so you can enjoy the fun and leave your attendees wondering how you're going to top next year! Trust us, your guests will be impressed!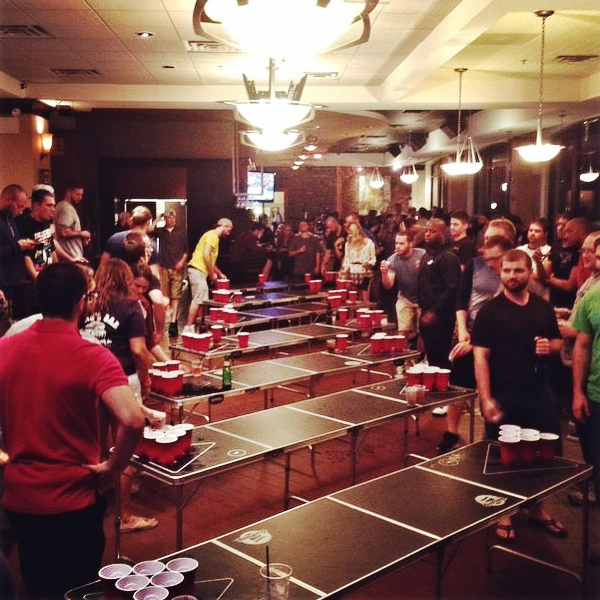 Get interactive with our variety of bar games that are sure to spark engagement and build connections.
Body Painters / Body Painted Performers
Take your event to the next level (literally) with stilt performers that will tower over your crowd. Great for photo opts, with customized attire that can fit any theme or function.
From magical fun to sophisticated elegance, our array of strolling tables are sure to provide add an interactive WOW factor to your hors d' oeuvre presentation or cocktail hour.
Photography / Videography
Allow us to capture every moment with our latest camera technology and editing capabilities.